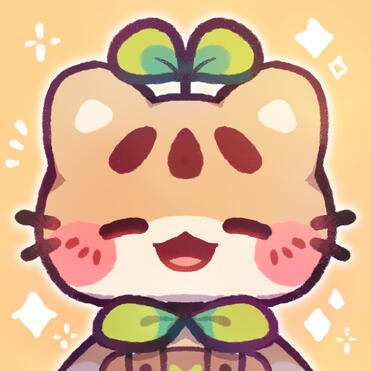 Cremechii
Cute Art illustrator
---
commission info -[CLOSED]
Hello Everyone!I have been asked quite a few times about commissions so I thought I'd make a page here for now with some quick info. I will update this page with some more graphics and information later <3CURRENT COMMISSION STATUS: Closed - no waitlist available. Please don't send enquiries I'm not taking them and all available information is below.
---
Pricing
My pricing is all in USD and I accept payment via Paypal/Stripe or an organized EFT transactionI charge an hourly based fee of $35 per hour of work. My average time on a piece is about 3-4 hours so please expect all commissions to be $105+My prices are also SEASONAL: this means that they may increase during busy months (though unlikely as I would rather turn people down during this) or decrease during periods where I am more free and want to draw commissions.Sometimes I do special offers for holidays like valentines commissions etc. Those are only available during that time and will be advertised on my social media.COMMERCIAL ENQUIRIES: Please contact me directly to discuss, I charge differently when it comes to commercial purposes and usually have a surcharge for this. The amount will depend on what you want and what you'll be using my work for.
---
Availability & Process
I am not currently accepting commissions. I will open them again when I have enough time to after my current projects.If I approve of your commission request I'll work on a sketch/rough draft that you'll be able to help me adjust to your liking. After that I'll ask for payment prior to continuing and completing the final product. I also offer prints or stickers for the final product! We can discuss that if you are interested.
---
---
Waiting List
Please contact me if you are not on the waiting list and expect to be here! I may have missed you by accident, I will add you in the appropriate slot for when you contacted me.To calculate how long it would take to get to your commission, I usually take 2 people at a time and give myself 1-2 weeks to finish them. The bolded names are currently in progress.Sorry its currently going very slow due to work committments and my schedule with Class101**PLEASE respond to me ASAP when I message you for your commission. After 1 week of no contact I will remove you from the list. You're welcome to be added back when you are ready. **